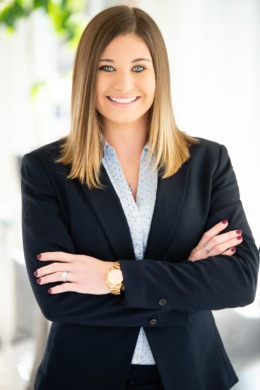 I was born and raised in East Tennessee. Life has taken me from small town country life, to fast paced city life in Kansas City, to what I now call home Charlotte, North Carolina! For the past 4 years, I've been living in the Charlotte suburbs, as well as commuting to both Uptown and South Park. I've also spent a lot of time chasing my nieces and nephews around Ballantyne, Waxhaw, and from Huntersville up through Mooresville!
 Much of my professional career was spent in the legal field as a paralegal. Those experiences were valuable and essentially paved my path to real estate. Being a paralegal taught me the importance of client relationship management. I enjoyed being in the legal field, but ultimately my passions for real estate and investing prevailed. I decided to turn my passions into my career.
 I strive to meet my clients expectations and make their real estate experience as effortless and enjoyable as possible. I understand the importance of timely and effective client communication, and I also have experience working as a liaison between clients and closing attorneys. My goal is to provide Buyers/Sellers/Investors with the best customer care.
In my spare time, I enjoy date nights with my husband, exploring local businesses, traveling the world, keeping an eye out for great investment opportunities, and spoiling my furbabies. 
Please contact me with any questions or to talk about buying or listing your home!